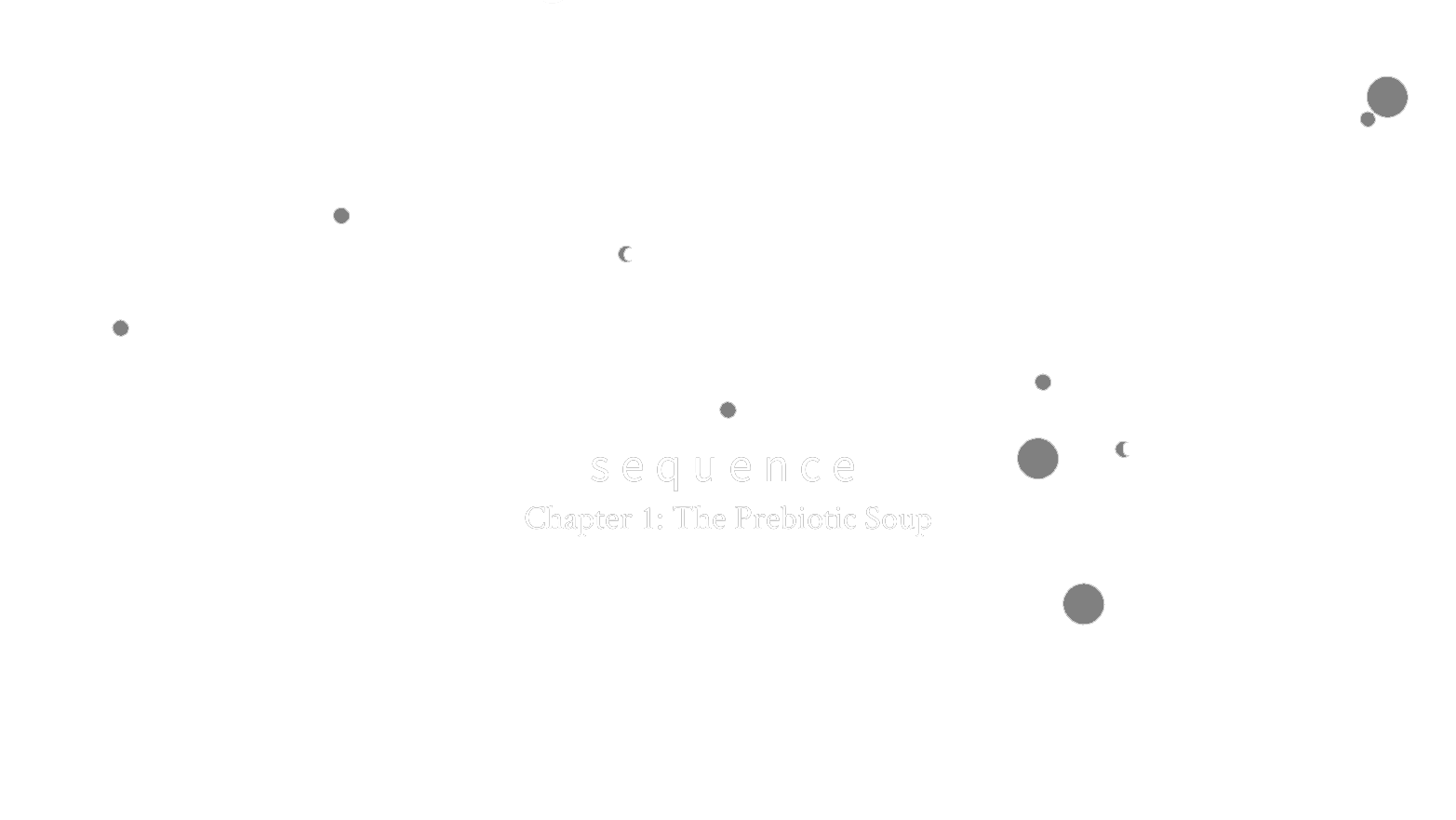 Sequence: Chapter 1
hello!
i've pushed new builds to the page that fix all the bugs the game was shipped with in the mental frenzy of release time. it's now infinitely more pleasant and everything makes way more sense.
changes include:
- fixed collisions with/of large particles
- tutorial tips more relevant/appear properly
- boosted audio volume
- hid cursor
next is to port it to android! :O
thanks for the support!!!
Files
sequence-chapter-1-win64.zip
50 MB
sequence-chapter-1-osx.zip
30 MB
sequence-chapter-1-linux.zip
31 MB